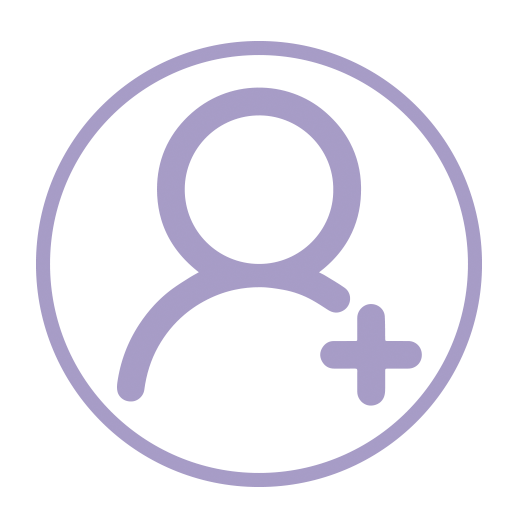 Select Afterpay as
your payment method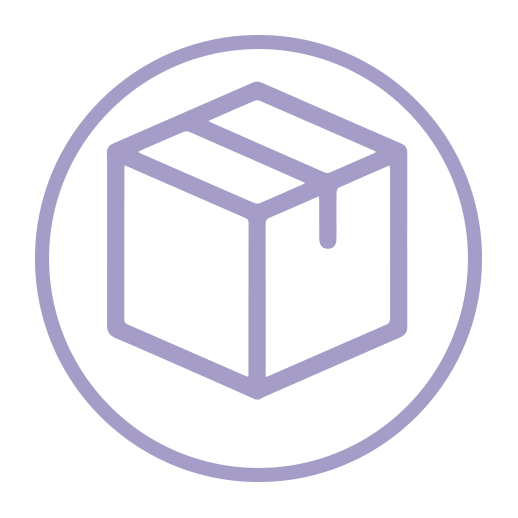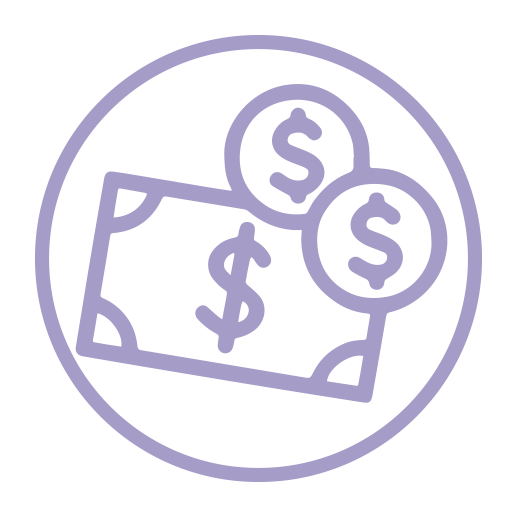 Pay over 4 payments,
interest-free


The Benefits of your Safe Cubby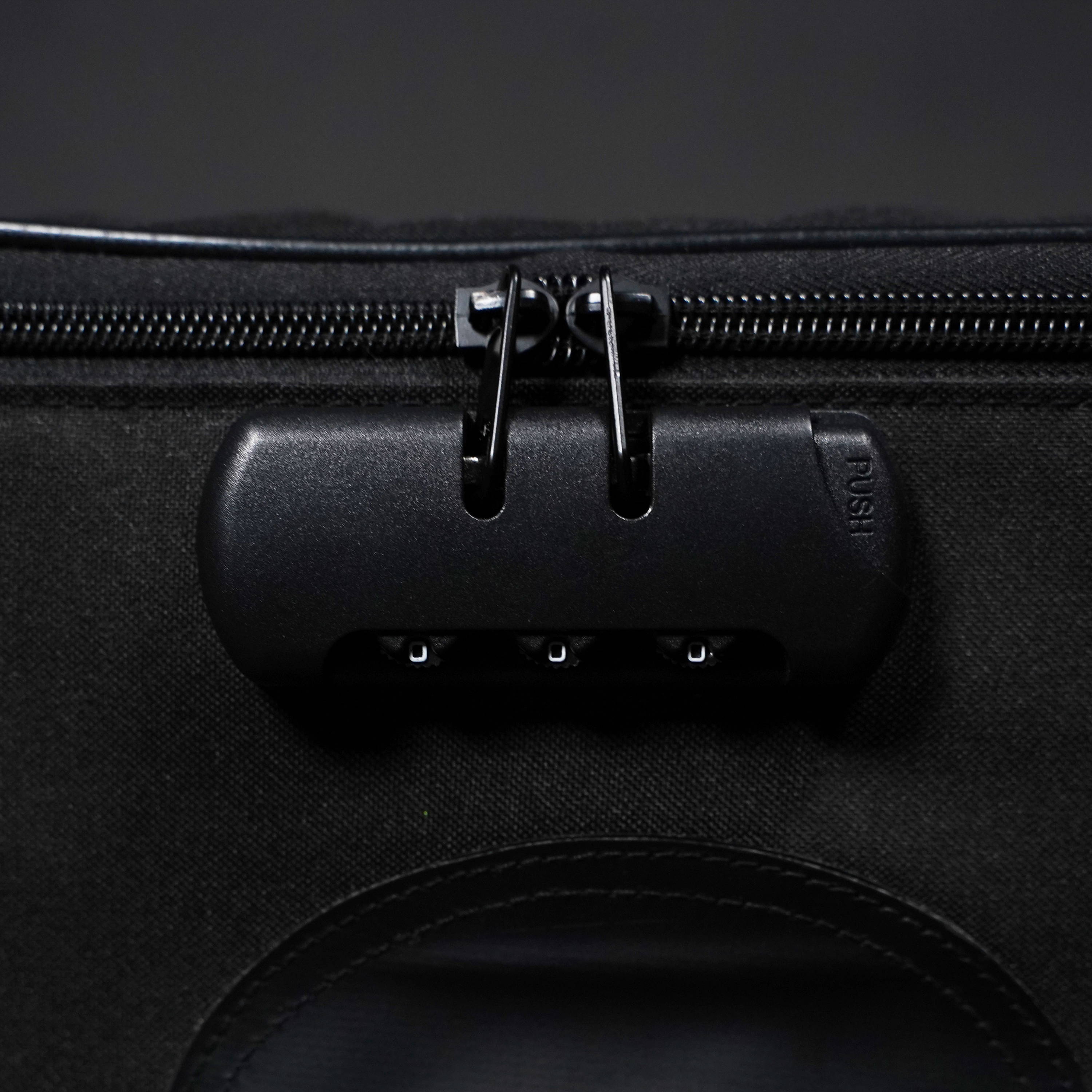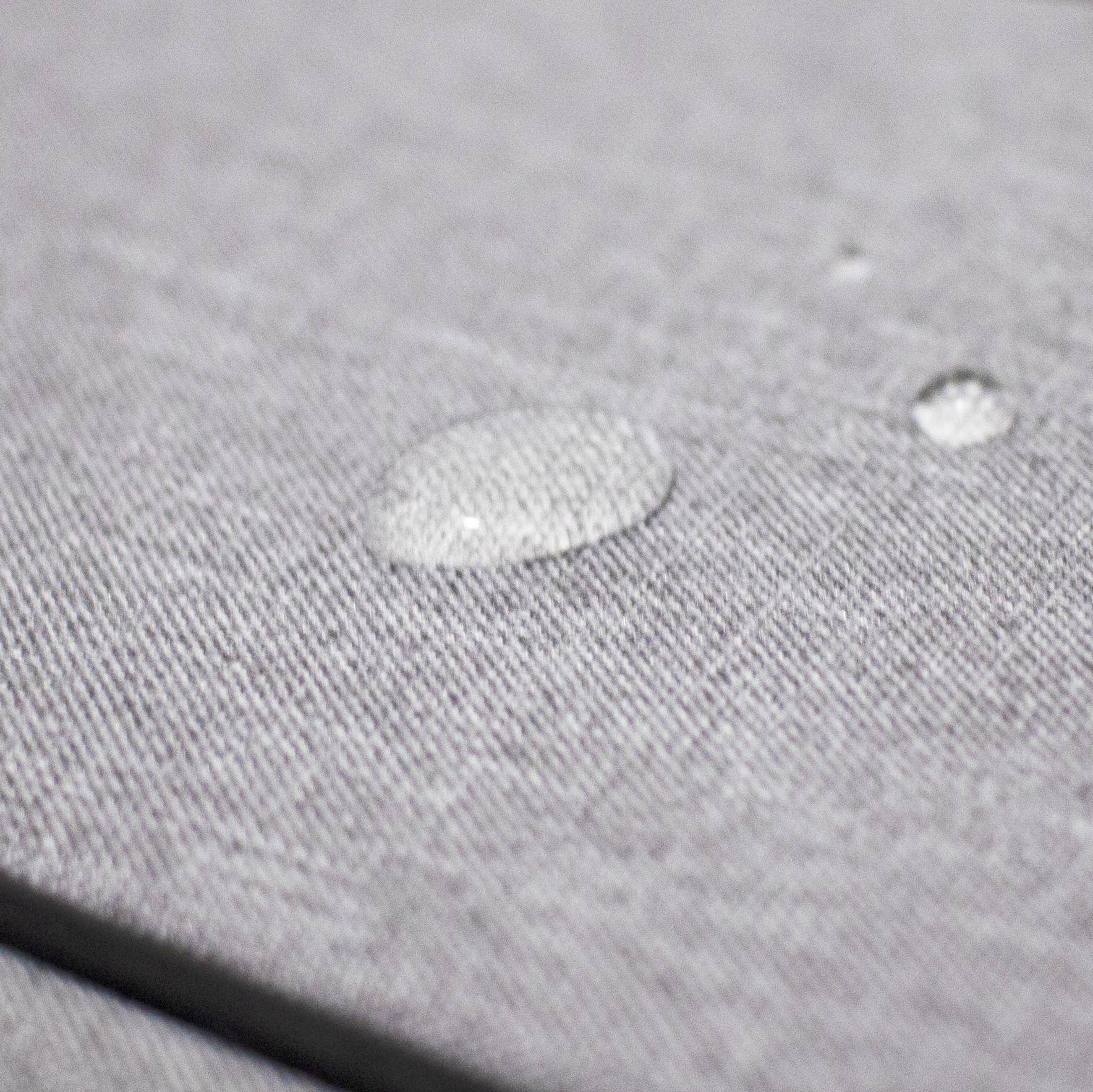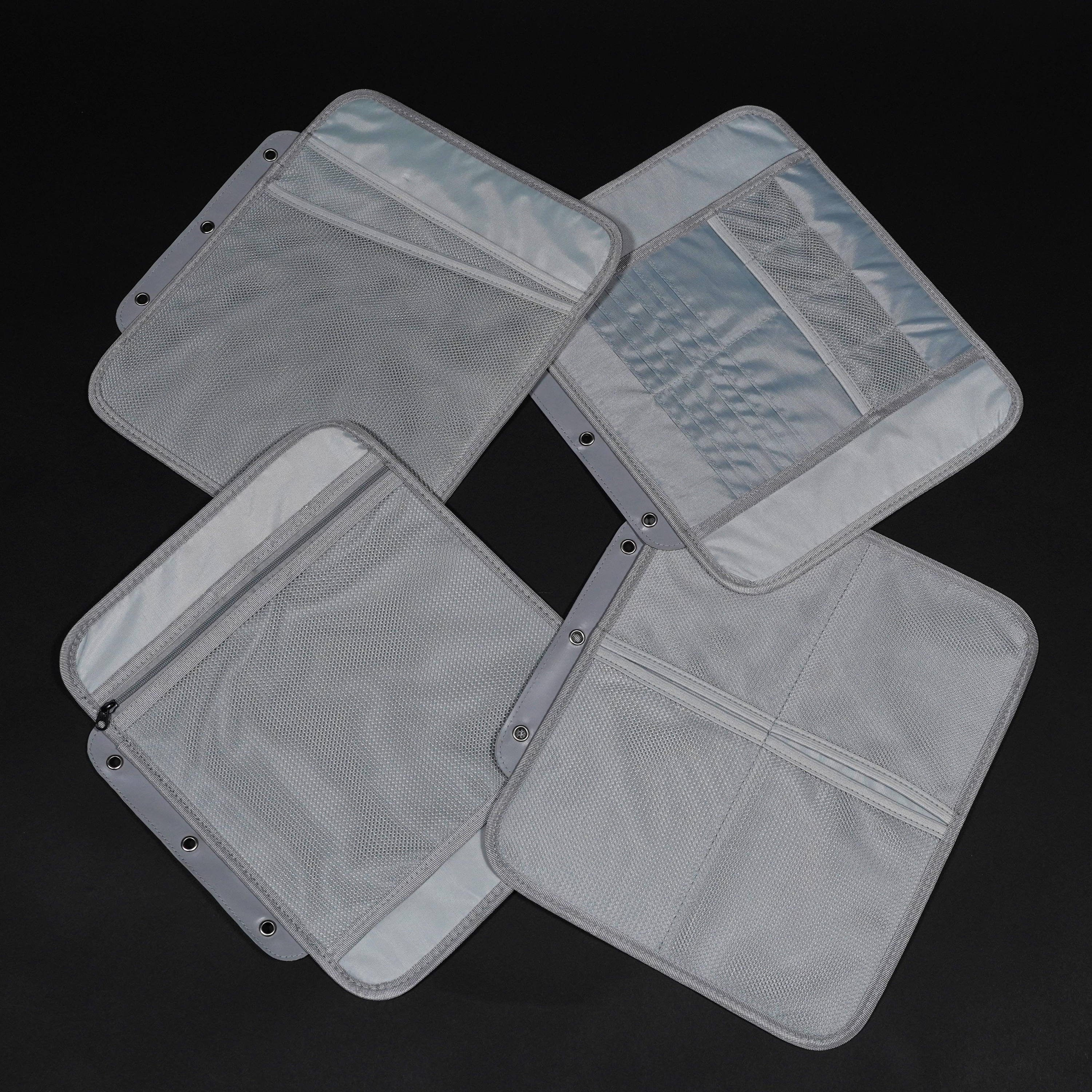 The Secret Behind Lumiere Smart

Our Safe Cubbies have dividers and Smart Boards that
help keep you 100% clutter free & organized.
Everything all over the place
Normal organizers don't have the structure and security Lumiere Smart provides, leaving everything an absolute complete mess.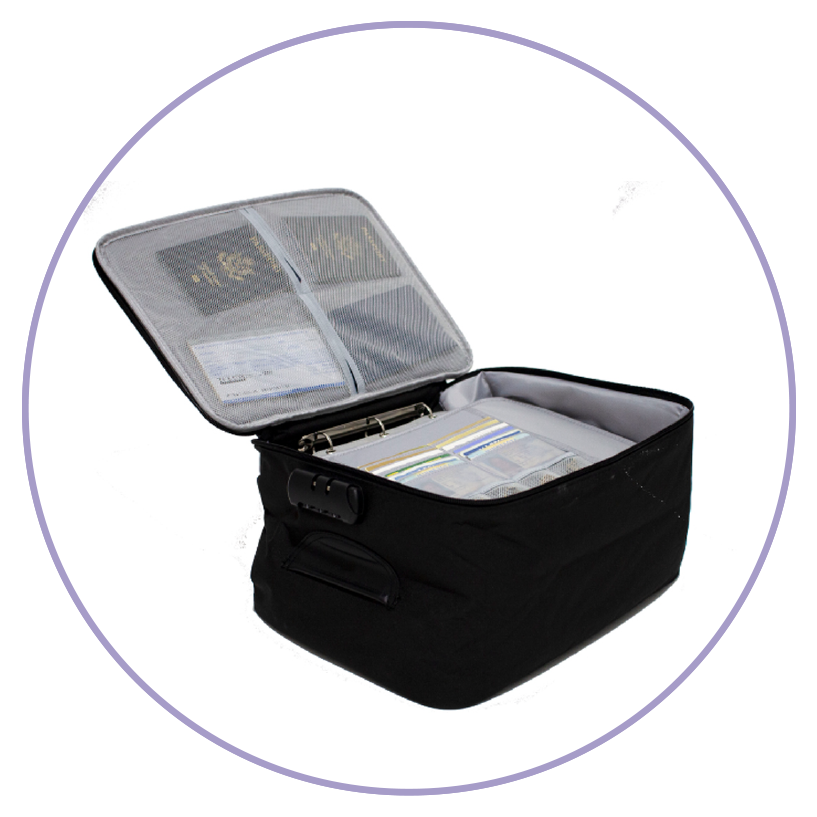 Everything in place forever
Our Safe Cubbies have compartments and removable smart boards that allows every item to have a specific place.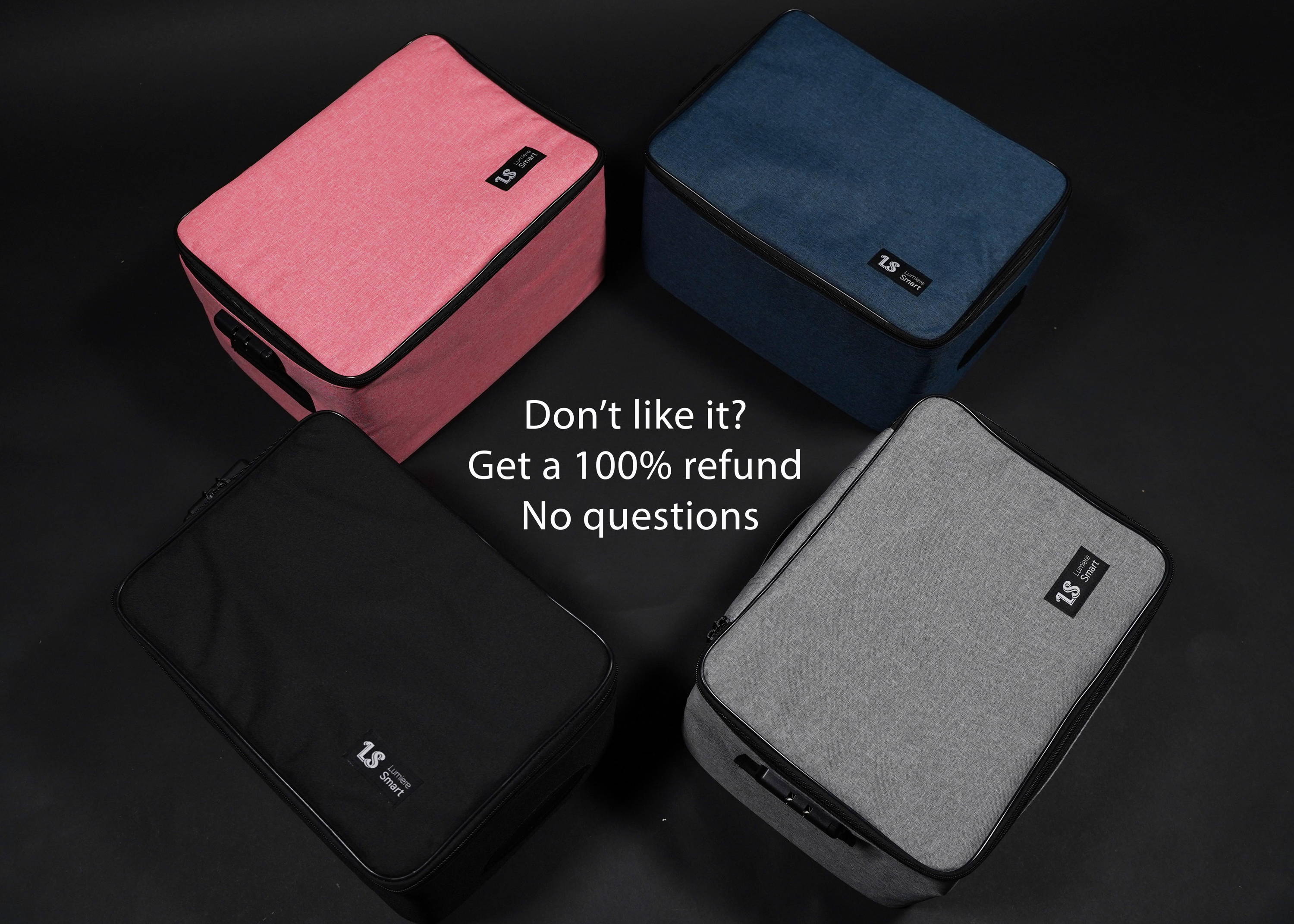 Whether you're just starting your Lumiere Smart journey or are maintaining your incredible results, you'll love these customer favorites.
REAL WOMEN. REAL RESULTS.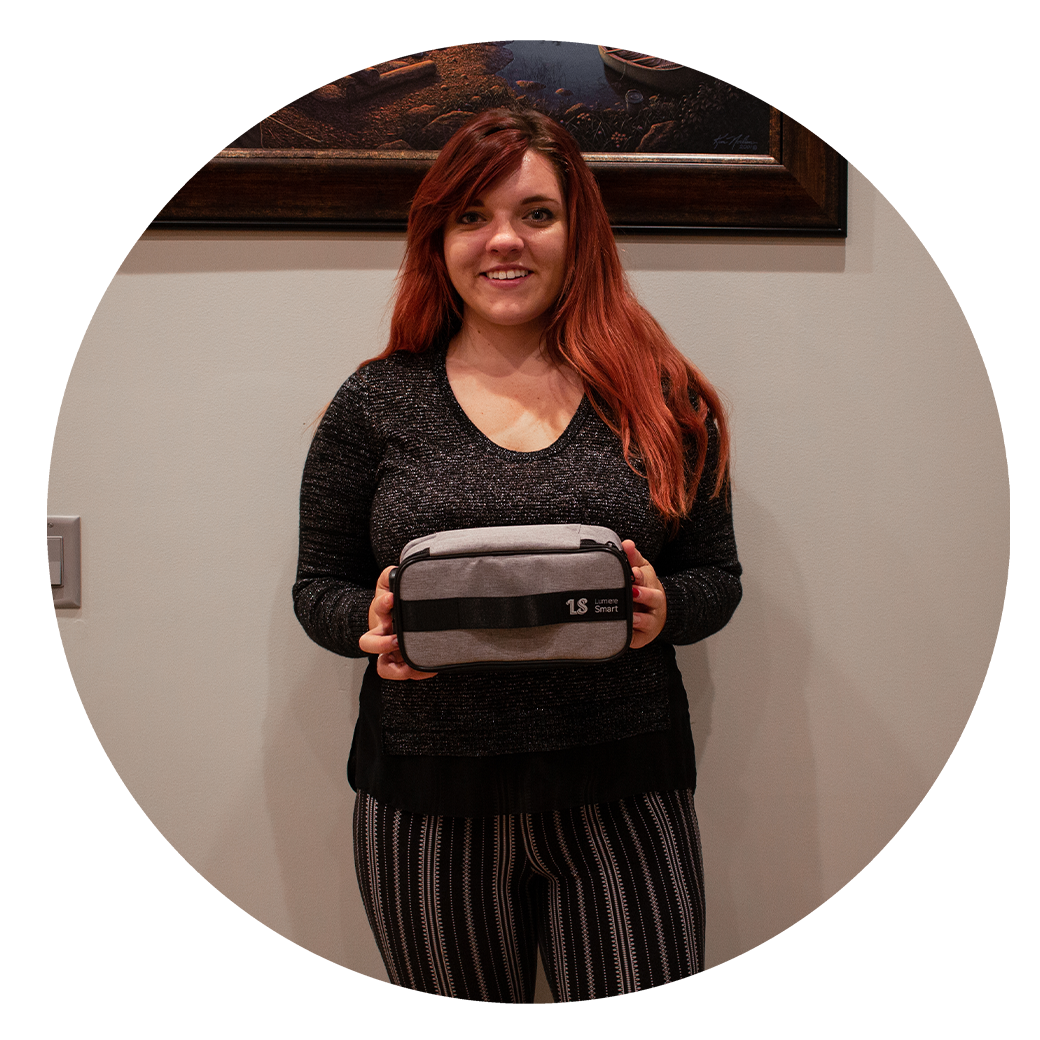 I really liked the Tiny Cubby! There's always something to put in there... And passports from household appliances, and documents and everything! Take .. you will not regret! I recommend both the store and the seller!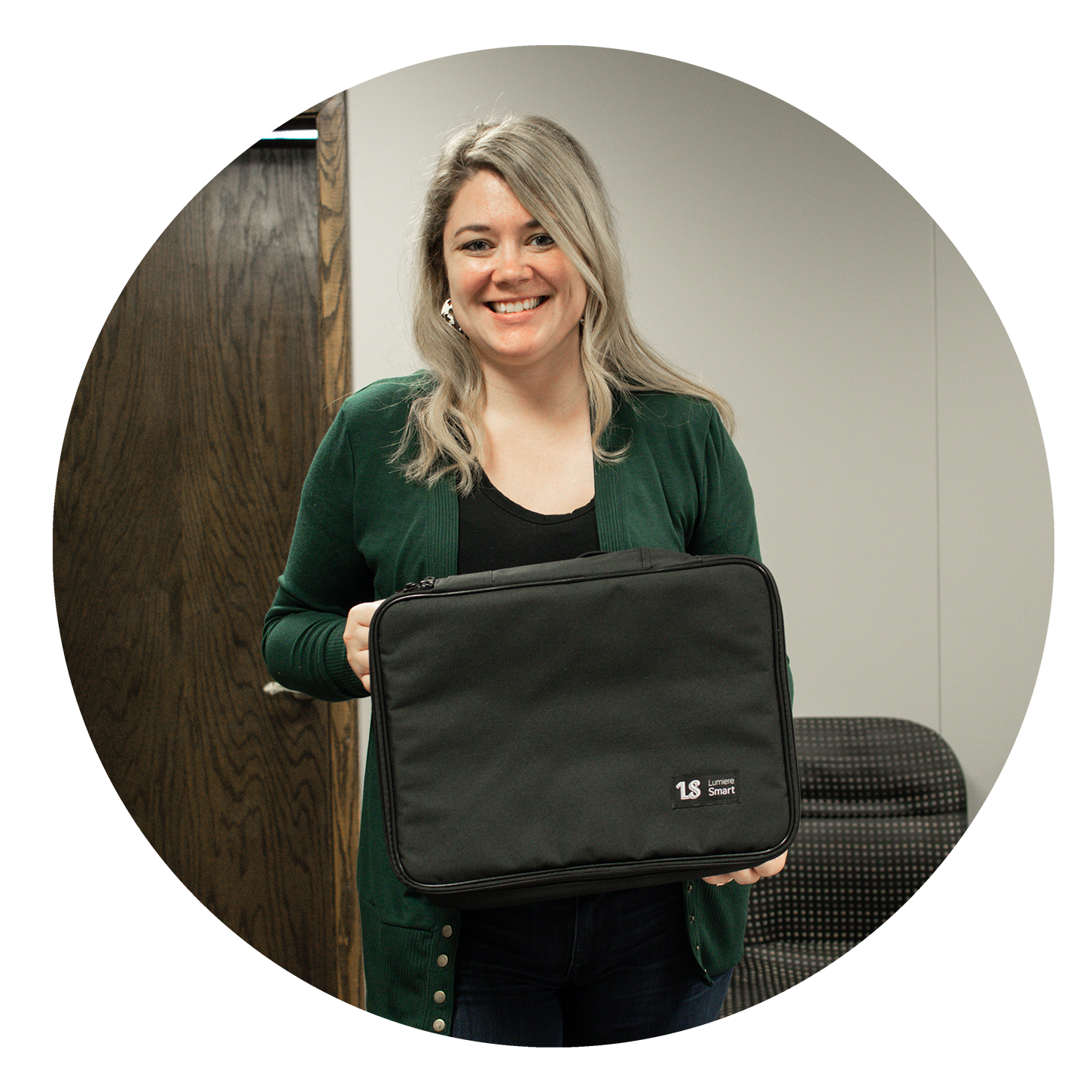 The product is excellent! The seams are even, the zippers work properly. In a set of 4 liners with different pockets, the bag itself is roomy, the format is suitable for A4 documents, the depth did not notice, but 20 cm is exactly there. Extremely recommend!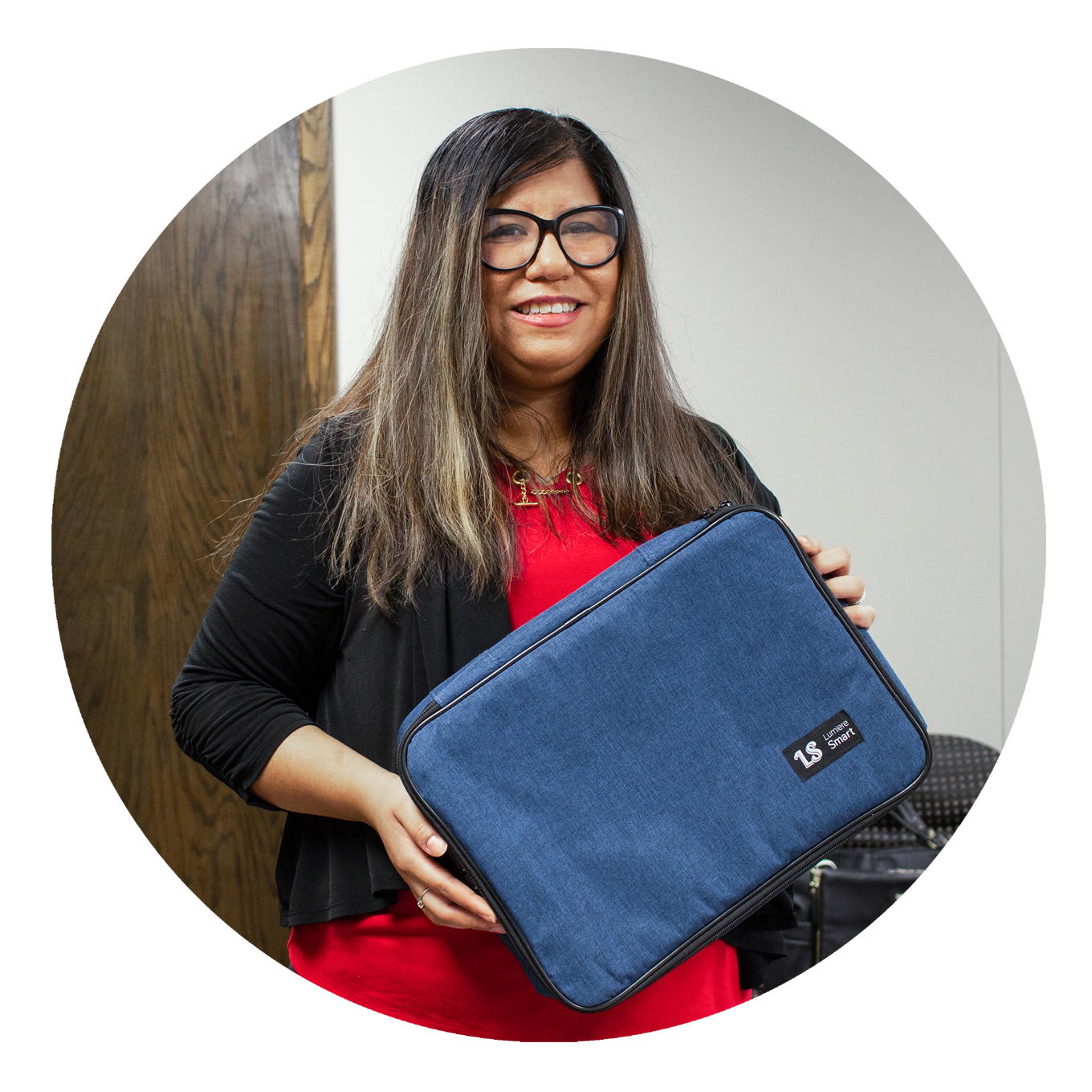 OMG my house is so much cleaner after getting a mini cubby! My friends are asking if i threw away everything! I'm obsessed with Mini Cubby!!! Got all sizes now and I couldn't be happier. In love with Lumiere Smart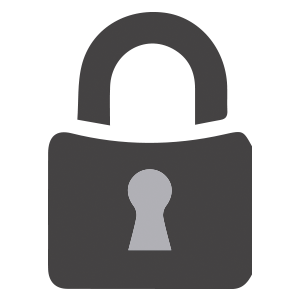 Zipper and a combination lock, great for storing you important items, and protecting your private and secrets.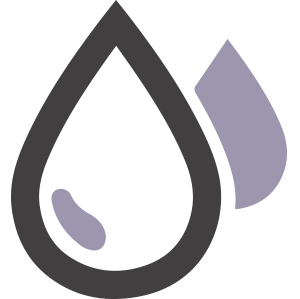 Keeps your document from being affected with damp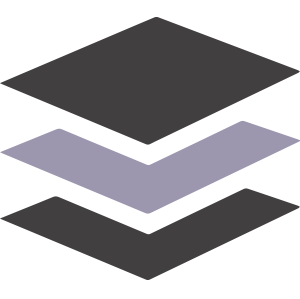 Several compartments in different sizes are available for different certificates, documents, files and some other items.Keep them tidy and well organized
Join the 10,000+ woman who got organized, gained confidence and transformed their lives!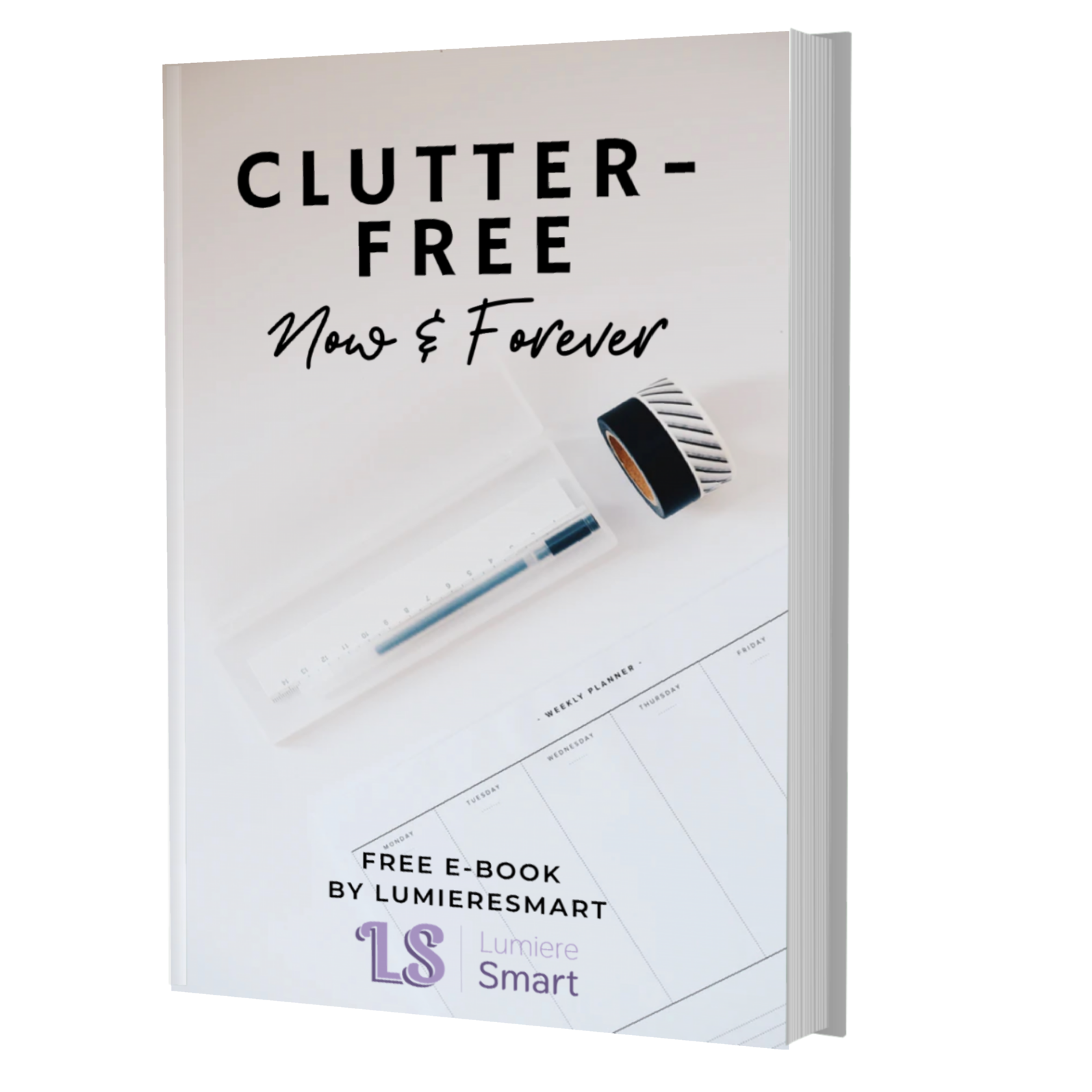 Life is about the journey, not the destination.
This is why at Lumiere Smart, we create bags for the person who made memories and wants to keep them safe.